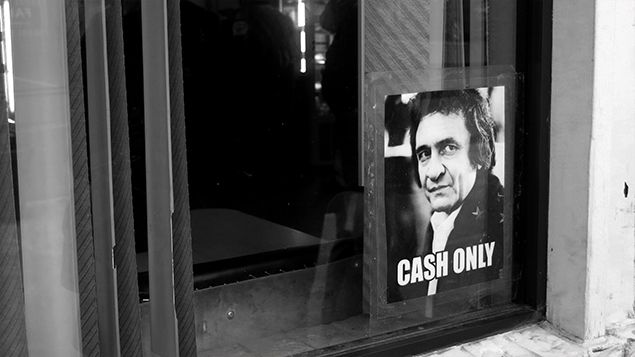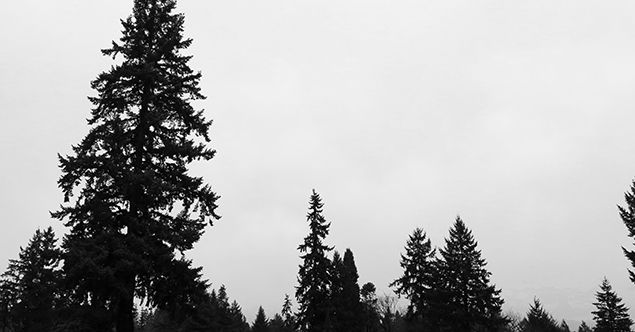 I'm finally uploading some pictures from what seems to be a decade ago since I visited Portland, Oregon with my best friend. Portland is probably one of my favorite cities and I would definitely visit again in a heartbeat. It has so much charm, cute little shops, humble people, a Starbucks on EVERY corner (and when I mean every corner I'm not exaggerating). The forests are absolutely beautiful and the dreary weather reminds me of home.
My friend and I visited Powells book store, which we probably spent about 2 hours in, Voodoo donuts (oh. my. gosh. so good.), and the Rose Garden which unfortunately didn't have any roses because we visited in February... durr.
All in all our time there was amazing and if I were you you I would take a trip to Portland sometime in your life because it truly is a great city and a great experience.